How does it work?
Connecting your WooCommerce store with our design tool is easy. You are up and running within minutes.

1. Install the plugin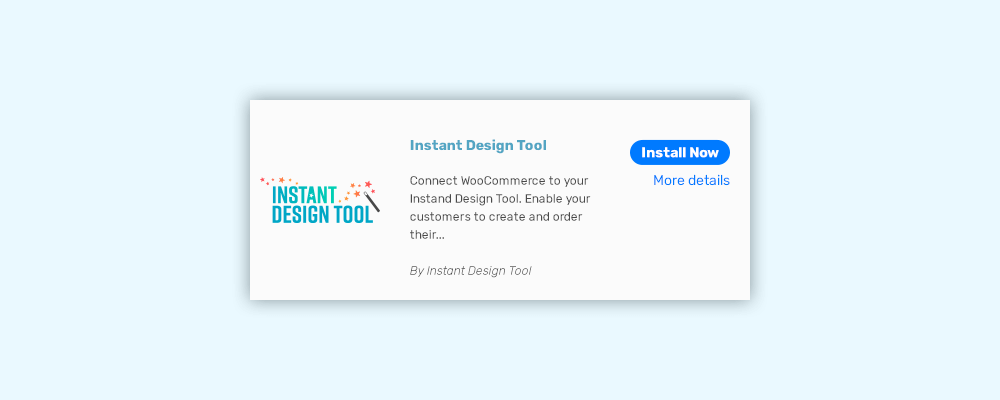 2. Request domain change
Login to your management panel, go to the ''Domain Change'' settings, follow the instructions and request a move.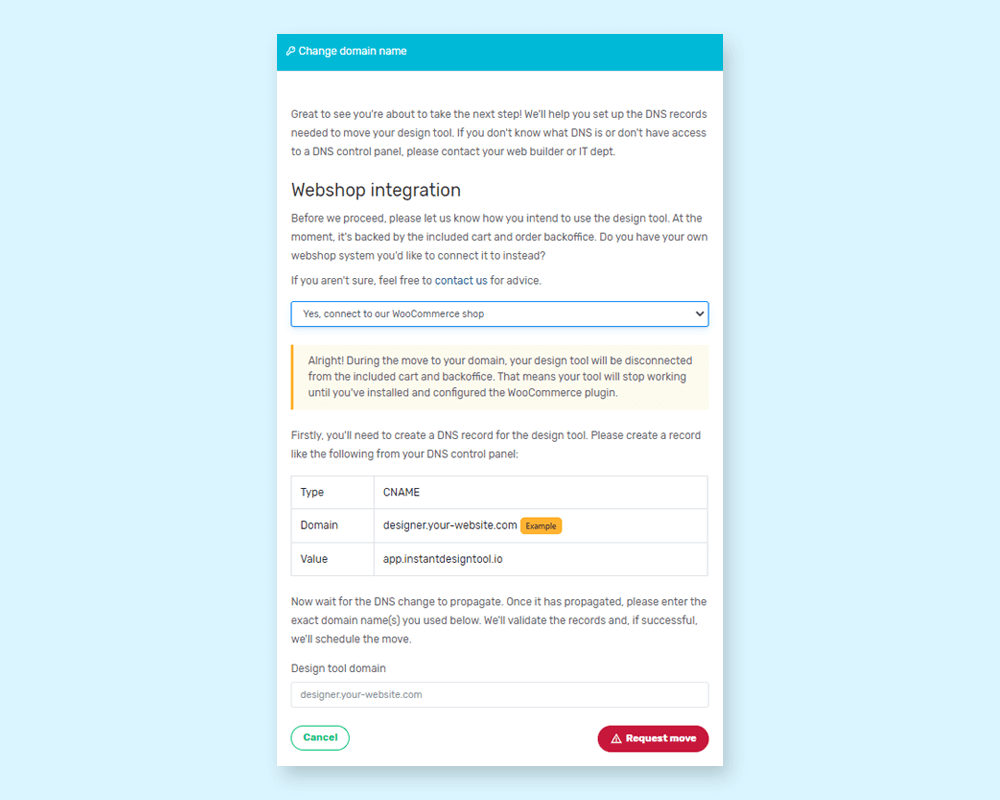 3. Generate the token
Once we confirmed your request by e-mail, you can generate a token (IDT Connect code) by visiting the ''Plugin'' settings in the management panel.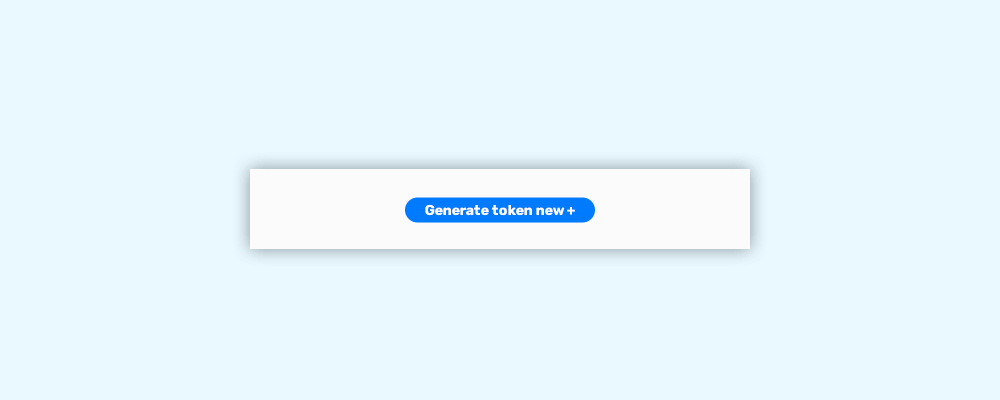 4. Activate the token into your WooCommerce
Go to your WooCommerce IDT settings, fill in the token and save the changes.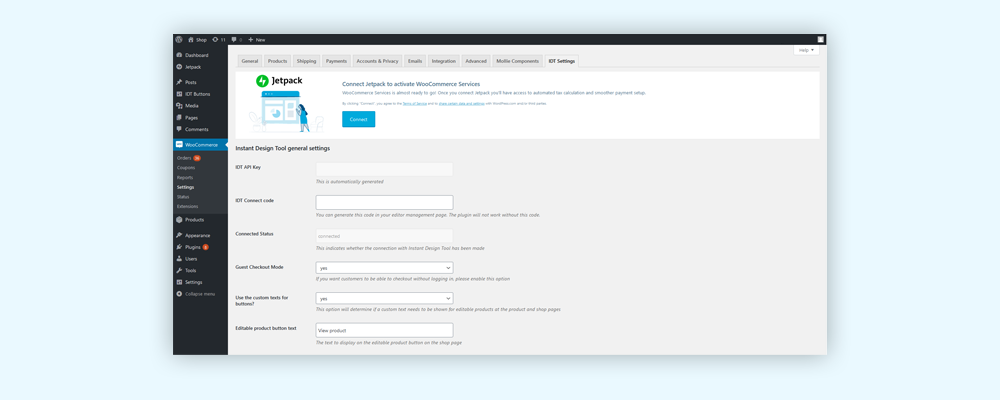 5. Add products
You can now start adding IDT products to your WooCommerce! Choose your prices and margins and you are ready to sell!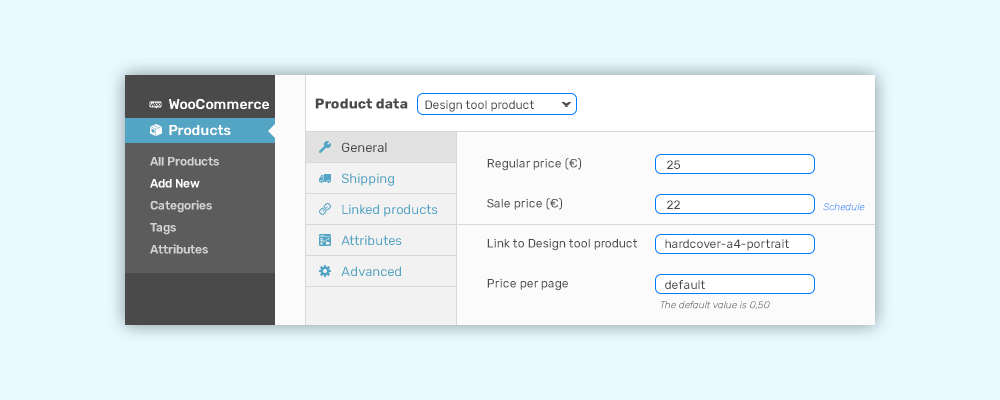 Download our plugin here and start selling personalized products today.