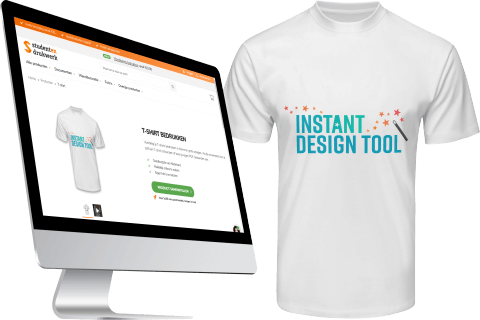 Introduce personalization to your retail business
Discover limitless possibilities by introducing the concept of personalization to your customers and start selling unique customized products like T-shirts, home décor, apparel, photo products, decoration, and custom-made gift items. Use your own unique designs and themed templates so customers can personalize their favorite products from your online catalog.
Launch or expand your online catalogue
Whether you are new on the market or a well-established retailer in the field of personalized products, Instant Design Tool has got your back. You can quickly set up a fully operational and intuitive online shop with our rapid setup wizard, and instantly expand your product line with unique products ready to be personalized by your customers.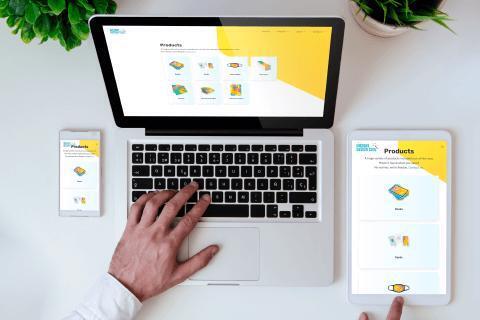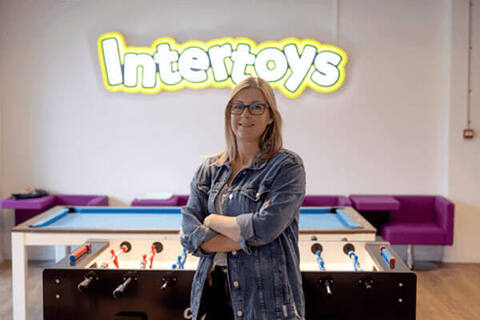 Customer cases in retail
As a result of the growing need of personalized products, Intertoys implemented the Instant Design Tool to launch exclusive customized party products, quickly rising to success by joining a new market on the rise.
Easy to integrate
Our tool is also a great way to launch or expand your online presence. Our design software can be integrated with almost any marketplace platform. We also have an exclusive WooCommerce plugin, that allows you to open your online store in a matter of minutes.