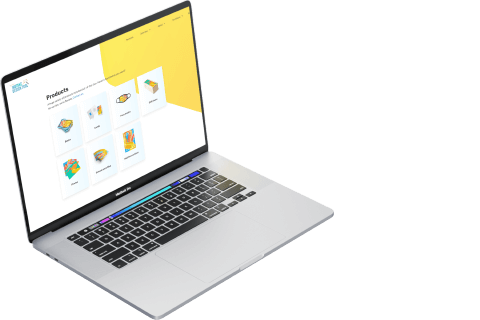 Why Instant Design Tool is perfect for event organizers
Whether you are organizing a wedding, a business meeting, or simply welcoming visitors to your museum or attraction, you want to ensure a three hundred and sixty-degree experience. With our personalization software, you can easily create dozens of designs to help your customers take home unique memories from their visit, turning every visitor into a brand ambassador
Supplement unique memories for every event
With our design software, you can easily let your customers edit and personalize any sort of product. Or you could use our design tool to sponsor your exclusive branded products to gift or sell throughout your events. Let your event visitors design t-shirts, home décor items, photo products, and much more, and provide them with the best experience possible.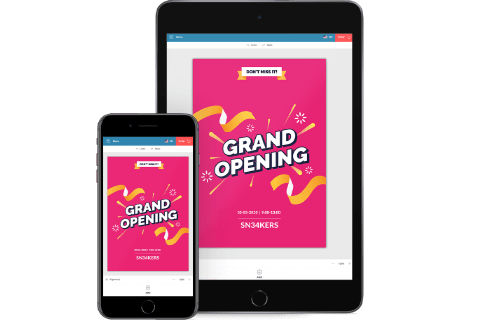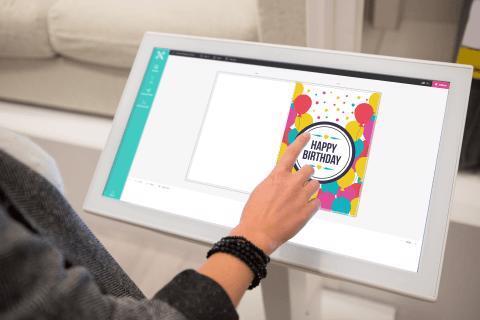 Execute your branding ideas
With dozens of pre-set templates and clipart, you will be ready to accomplish your brand marketing in a matter of minutes. You can easily integrate our tool on your website with our rapid setup wizard, and instantly launch your product lines ready to be customized by you or your customers. You could set up personalization stations throughout your event or offer a personalized item at the end of their visit. This way, you will be able to offer dedicated personalized items that will make your guests feel right at home.