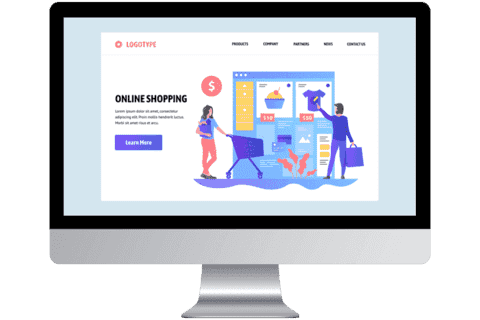 Broaden your online presence
Expand your e-commerce catalog and offer your customers the possibility to create their own products and designs by customizing any sort of item right from your online store. Add products in any shape, size, or color and become an e-commerce leader within your field.
Custom-made products for every occasion
Our tool comes with a wide array of products ready to be imported and customized, from wall decoration and photobooks, to gift items and everything in-between. Want to add a new product that is not in our catalog? Our tool can support any type of custom-made item, so just get in touch with us to explore the possibilities.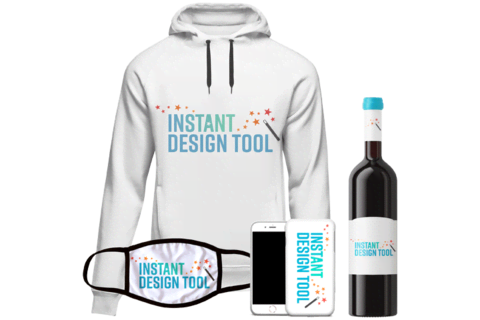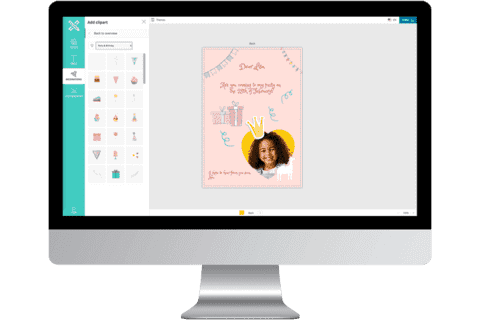 Execute your customers' branding ideas
Within the tool, users can apply texts, filters, clipart, photos, and more! With our social media button, customers can easily import their photos from their social media accounts, customizing any product on mobile or laptop,
Customer cases in e-commerce
Fotofabriek.de aimed at offering the best variety of customizable products like, photobooks, calendars and gift items.
That's why the implementation of Instant Design Tool enabled customers to create exclusive designs, offering endless customization possibilities while maintaining a refreshing and user-friendly interface.